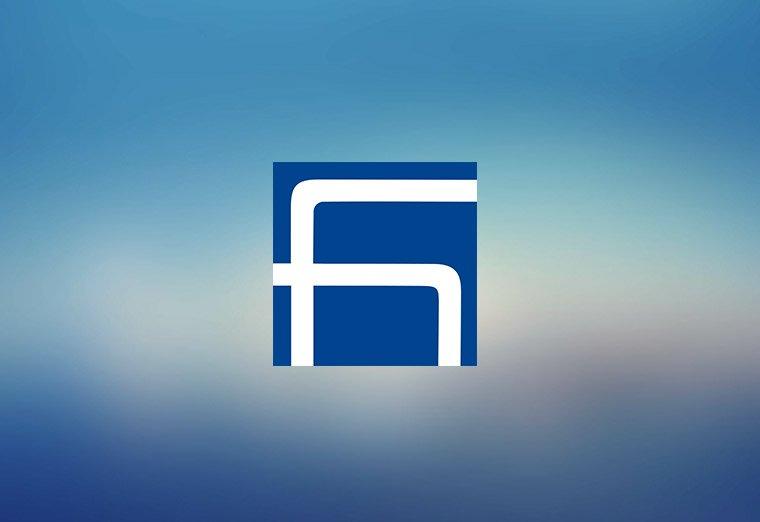 The Regional Committee of Hamazkayin in Lebanon and the Aztag Daily hosted an evening dedicated to the memory of the honorable intellectual, cultural, and public figure Kevork (George) Apelian on Monday, January 30, 2012, at the Punig Hall at Aztag Daily. Family members, representatives from Armenian national institutions, artists, and art lovers attended the event.
On behalf of the organizers Dr. Sebouh Manjian said Apelian was a man who had dreams and vision and who was a total Armenian with the most genuine sense of the word. He emphasized that Kevork (George) Apelian was a teacher of ideas, faith and dedication, and was as bright and as warm as the light of modesty. He parted this world with his unfulfilled dreams, while in his lifetime was a lively example of life itself.
Following the presentation of a slide show depicting Kevork (George) Apelian life, Yessayi Havatian said Apelian reached success in several spheres. Apelian was a teacher, journalist, writer, intellectual, member of community groups, and carried out party and church activities. He added that Apelian had fully participated in organizing all events dedicated to the heroic fight of Moussa Ler.
Khachig Dedeyian spoke about Kevork (George) Apelian, the writer. He said Apelian was a humorist who, with the pen name Tsiounagan, wrote sharp remarks and alarming notes about the despicable practices of our people. Mr. Dedeyian added that Apelian's heart throbbed with the crisis of the fatherland, its worries, and its daily life. With his death, the Lebanese-Armenian press lost one of its authentic and brave writers who was at the forefront for more than 40 years and who was always true to his principles and ideas, and always believed in the educational role of the press. He added that his story was the double martyrdom of Genocide survivors: a heartbreaking, horrible, yet true story.
Throughout the event, Zakar Keshishian and Datevig Artinian performed respectively on the shvi and the piano, while Irma Dedeyian read an excerpt from Kevork (George) Apelian's writings.