Armenia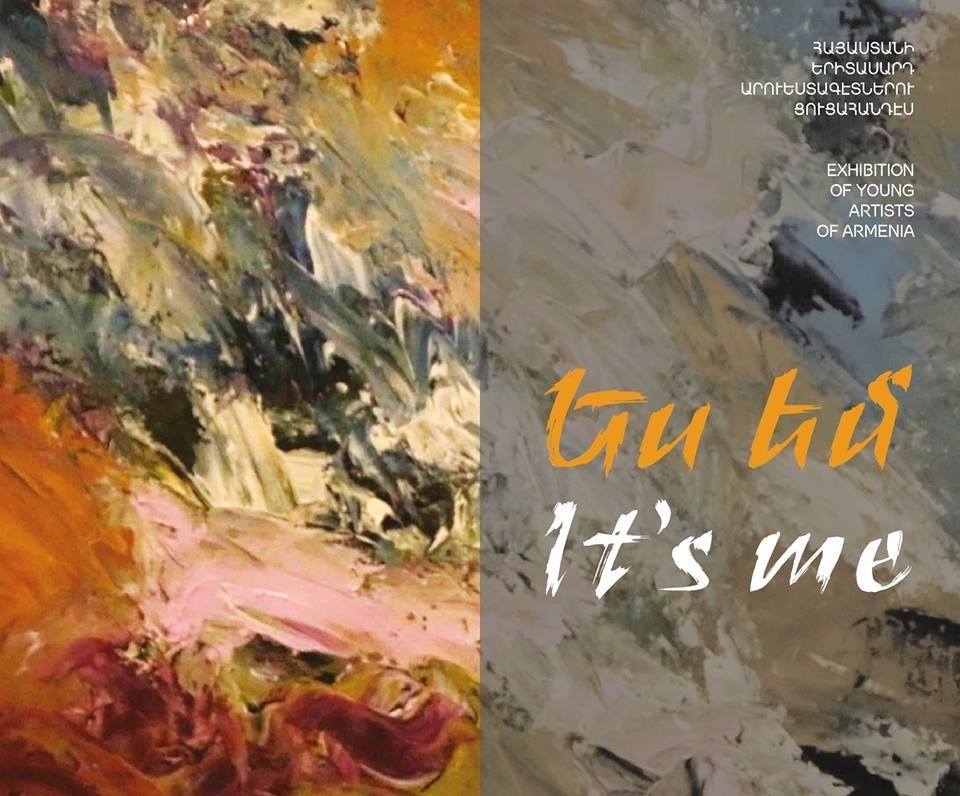 As part of the traditional Yes Em exhibition, Hamazkayin announces a competition dedicated to Gomidas's 150th anniversary. Artists aged 17-35 are eligible to participate. The exhibition is multi-genre: paintings, sculpture, tapestries, rugs.
Terms:
Up to five (5) submissions per person.
Maximum size for pictures is 100x80 centimeters.
Send photographs of the artwork as well as the artist, and biographical notes to itsmeexhibition@gmail.com deadline for submissions is September 1
Up to three of the five submitted pieces will be selected for inclusion.
Selections will be mad eby a specialized panel. For details, telephone
+374 (10) 53 39 49
+374 (98) 53 39 49
+374 (91) 53 39 49: