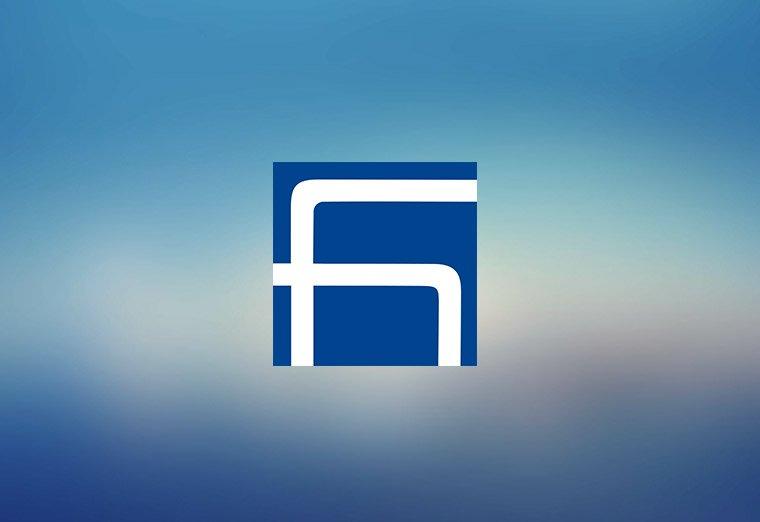 An event presenting the book of lectures from the symposium dedicated to Hagop Oshagan (held April 28, 2011) took place on December 20, 2011 at the hall of the Faculty of Philology at Yerevan State University (YSU.) Artsroun Avagyan, the dean of the Faculty of Philology at YSU, Lilit Galstyan, RA Member of the Parliament and President of Hamazkayin Foundation, and Dr. Vazgen Gabiralyan, PhD, Chair of Modern Armenian Literature welcomed the audience to the event.
Artsroun Avagyan thanked the book's authors, the symposium's organizers and the guests who carry Oshagan in their souls. He said this is the fourth book that had jointly been published with the YSU Faculty of Philology.
In her speech Lilit Galstyan, who also compiled and edited the volume, highlighted the importance of joint initiatives (such as the ones dedicated to Dikran the Great, Levon Shant, Hamasdegh, and Hagop Oshagan) with Yerevan State University. She said these initiatives leave their mark on Armenian literature studies. Speaking of the prominent names in Diasporan-Armenian literature, literary criticism and aesthetics and in appreciation of their talent, Lilit Galstyan said this initiative will contribute to the merging and authentication of the two sections of Eastern and Western Armenian realities. She also said the symposium could not present a complete picture of Oshagan and this volume might ignite further research for those who plan to discuss and appreciate Oshagan's important work.
Vazgen Gabrielyan congratulated everyone for this initiative and hoped for Hamazkayin to continue this tradition of featuring the literary and creative legacy of other writers, as this will contribute to its mission of transmitting it to future generations.
Dr. Souren Danielyan, PhD, Director of Spurk Research Center, Dr. Kim Aghabekyan, PhD, YSU professor, Dr. Samuel Muratyan, PhD, YSU lecturer, and other participants expressed words of appreciation to the organizers of the initiative and its participants.
The event was followed by another Hamazkayin tradition; the ceremony announcing the winners of the Hakob Karapents Scholarship. Lilit Galstyan said the scholarship winners are worthy of their prize and continue to develop their mark on literature.
Six of the best students from YSU Faculties of Philology and Journalism, as well as from the Faculty of Philology at Yerevan State Pedagogic University received scholarships.
On behalf of the winning students, Gor Harutunyan from the YSU Faculty of Philology, thanked Hamazkayin and encouraged his peers in continuing their devoted work in the sphere of Armenian culture and literature.
Lilit Amiryan