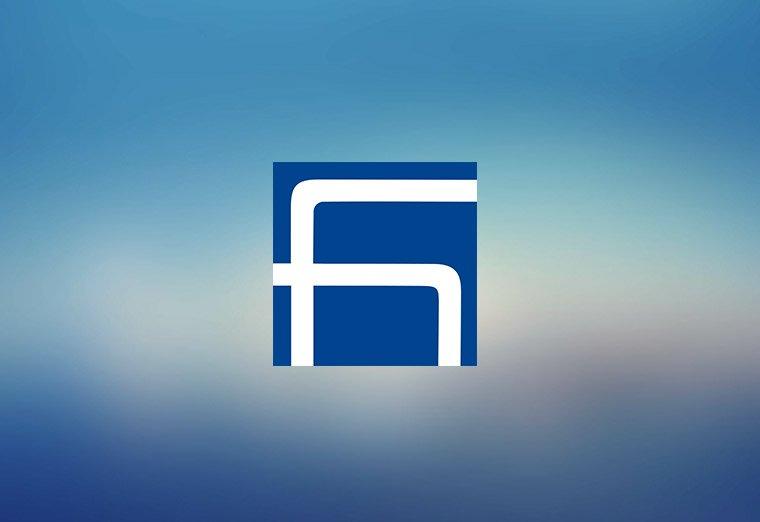 Levon Shant auditorium once again became a meeting place for readers in Aleppo's Armenian community. They gathered to celebrate 150th birthday of Krikor Zohrab, the "Prince of novellas," and to enjoy a Hagop Cholakian's performance.
The evening, organized by the committee of the Institute of Armenian Studies of Hamazkayin, took place Wednesday, March 2, 2011, at 8:30 PM. The hall was filled with people who have a love for literature. A new portrait of Krikor Zohrab, meticulously completed by painter Sahag Agilian, was mounted adjacent to the stage.
Talin Alexanian briefly presented Hagop Cholakian's biography and his literary merit as a lecturer of Armenian language and literature, as well as a writer and a scholar of historical sciences. Afterwards, Arda Der Hagopian and Harout Kassarjian performed "Yes siretsi" ("I loved…") by Gomidas, on violin.
Nanor Der Sarkissian, Araz Doungian, Sevan Kalmajian, and Maria Tutunjian, students from the Institute of Armenian Studies of Hamazkayin, subsequently read comments by Hagop Oshagan, Moushegh Ishkhan, Minas Teoleolian and Cibil, all prominent names from Armenian literature who praised the high quality of Zohrab's literature and uniqueness.
Institute students Maral Zakarian-Gulvartian, Ani Hovagimian-Eordekian, Eojeni Keoshgerian-Emmanian, Marina Khachigian and Rubina Manoogian read the short story "Rehan," which earned Zohrab the nickname "Prince of Novellas." The reading evoked in the audience memories of loves bygone.
Acknowledging Zohrab's literary merit, the keynote speaker said: "It is impossible to honor a prince in any other way. A prince who during all the stages of his life and in all circumstances lived in a princely manner, was a nobleman in his society, a knight for his loves, just as in the Assemblies and remained truly a prince not only in his novellas, but also throughout his life." Then, outlining Zohrab's biography, he noted that Zohrab took his firth steps into literature with poetry where genuine emotions were abundant and emphasized that Zohrab was a true poet not only in his poetry, but also in his other literary works, where sentimental portrayals and poetic imagery prevailed. His literature was diverse: he tried his hand in every literary genre, and, similar to other Realist writers of his generation, was dedicated to writing and to the task of developing the people's intellect. It is due to this that he was the most talented and unique among the writers of his generation, thus surpassing other contemporaries and even his own teachers.
According to the lecturer, Zohrab was a great intellectual gifted with many skills and the nature of an artist. He loved the good and beautiful, and embodied the climax of the realists by featuring life as it was.
With his holistic lecture loaded with content, Hagop Cholakian once again enchanted the audience and evoked Krikor Zohrab the man, the writer, and the public activist from his birth to his horrible martyrdom.
At the end of the event, Very Reverend Father Vahan Berberian congratulated the event organizers, as well as the lecturer on an exceptional evening. He concluded the event with a prayer.
Indeed, during that evening the "Prince of Novellas" became
the sovereign of the audience's hearts and minds.
Azniv Sdepanian-Arabajian