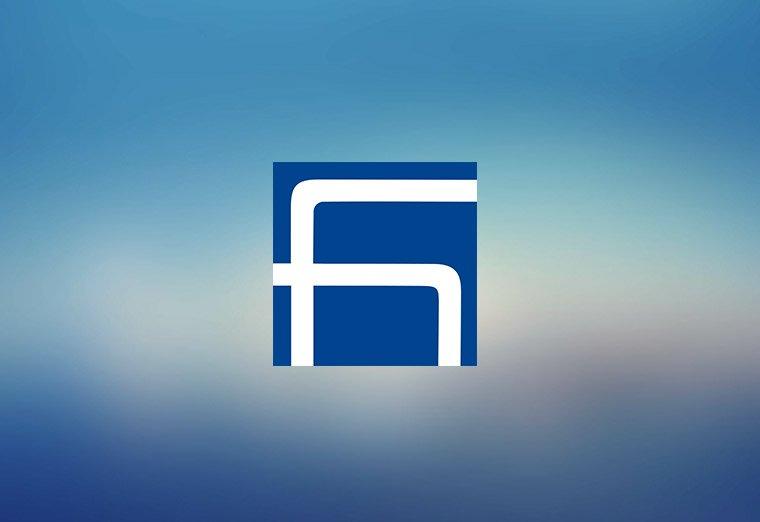 The funeral of Haig Arslanian was held October 16, 2011, at the St. Marie-Madeleine Church in Belgium. State and national Armenian officials, family, and a large crowd of mourners attended the funeral services.
A joint church service was conducted by Father Zadig Avedikian and Very Rev. Rene Levonian, the spiritual fathers respectively of the Armenian Apostolic and the Armenian Evangelical churches.
Following the funeral services, Michel Mamourian, President of the Armenian Community in Belgium, delivered his heartfelt words. He said that Haig Arslanian was the brave Armenian who kept the Armenian flag high before and after the independence of Armenia. He emphasized that the church's very building owes its existence to Haig Arslanian.
Avet Adonts, the Ambassador of Armenia to Belgium read a letter of condolence from RA President Serj Sargsyan to the Arslanian family.
Sella Tnjougian delivered a speech on behalf of the Central Committee of Hamazkayin and expressed words of condolences from the larger Hamazkayin family to the Arslanian family, as well as to the attendees.
Finally, Haig Arslanian, the grandson of the late Haig Arslanian, expressed his pride that he is named for his grandfather and promised to keep his memory always alight and be true to the patriotic and benevolent path he chose.
Following the funeral services, the body of the deceased was buried at the cemetery in Antwerp. It is the wish of Mr. Arslanian's children that his remains be transported to Armenia to find eternal rest in his beloved fatherland.