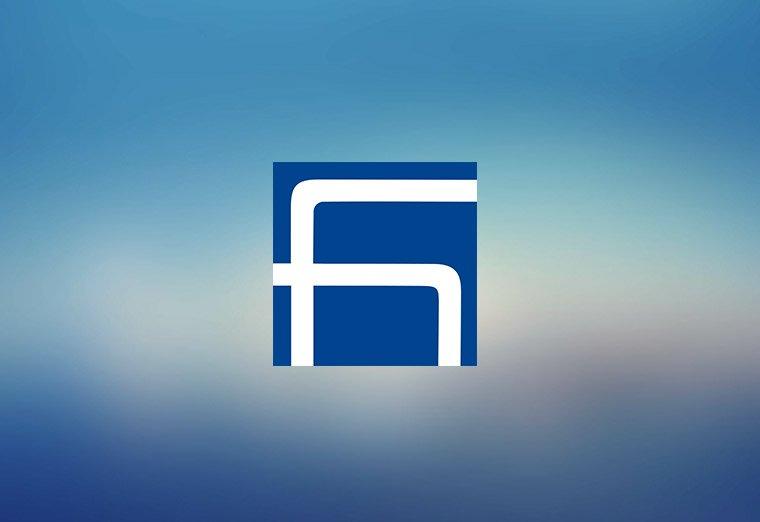 The performances of the Shushi Children's Dance Troupe of the N. Aghpalian Chapter of Hamazkayin took place on May 8, 14, and 15, at the K. Yesayian Hall. Following the performance of the Syrian and Armenian national anthems, Sevag Hovhannessian delivered the opening speech in Arabic and in Armenian.
Narine Konjayian and Avo Aghbabian were the hosts of the event. They were assisted by Megheti Der Boghossian and Karekin Jabaghchourian, both members of the dance troupe, who co-hosted the event with proficiency and confidence.
The program included classical, folk, and sports dances which were all performed with great flexibility and cheer.
The first dance was titled "A healthy mind in a healthy body" and was a collection of sports movements. Afterwards, a group of Shushi members performed an Armenian folk dance, celebrating the victories of May with their spirited gestures.
Afterwards, with the dance "Cinderella," the audience was taken into a world of fairy tales. It was followed by a dance of dolls, where the movements were sharp and finely tuned. Then it was the dance of the song "Barcelona," during which the children danced with balls and football costumes.
With their delicate movements, the girls of Shushi presented the cross, the symbol of Christianity and made beautiful shapes on stage. Then the shepherds' dance came to remind us of the old days of agriculture.
The first part of the program concluded with a samba.
After the intermission, the young girls of Shushi performed a dance titled "Tsolk" ("Reflection,") which was all about delicate hand movements. It was followed by a very active Arabic folk dance, and then the program went on with several Armenian folk dances.
Following the graceful dance of the doves, event host Avo recited a poem, and the girls danced "Karabagh." All members of Shushi joined on the stage to dance the final dance together and were accompanied by the singing of Mrs. Soussanna, the troupe's dance instructor.
Bishop Shahan Sarkissian, the Prelate of the Armenian Diocese in Aleppo attended the event on May 14. At the end of the event he took the stage and together with the chairperson of the chapter of Hamazkayin, presented a souvenir to Mrs. Soussanna. He also delivered his heartfelt words and concluded the event with his prayers.
The Prelate said that the event was an occasion of joy and victory. He said: "This event is the power of the Armenians in Syria, who are also the true people of the Syrian fatherland. It is their expression of support to the strength of the country and it is with joy and excitement that we will continue our march. Long live Armenia, long live Artsakh, long live Shushi, and long live Syria…"
After his words of blessing and appraisal, the Prelate concluded the evening with his prayers.
On this occasion, the N. Aghpalian Committee of Hamazkayin in Aleppo congratulates the members of the Shushi Children's Dance Troupe, and especially appreciates the work of its talented dance instructor.
Elizabeth Malkhassian-Konjayian