Artsakh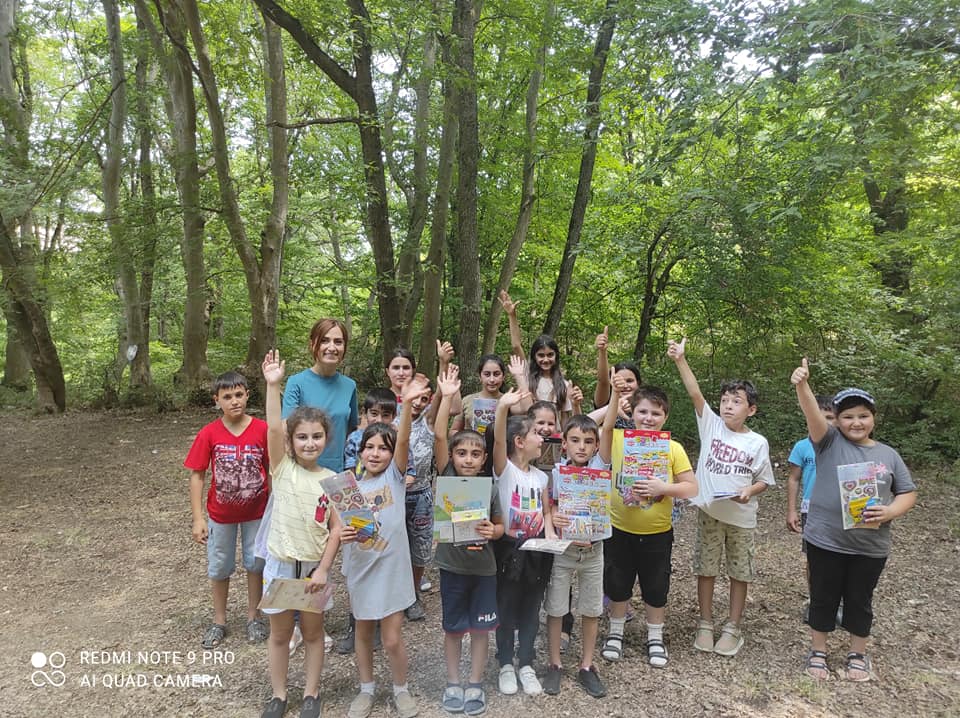 On July 26, 2021, at the initiative of Hamazkayin's Artsakh Office, the Hamazkayin children's dance and handicraft groups in the village of Ashan went for a hike in the woods.
In the bosom of nature, the children participated in a series of educational games. The teams participated in a trivia competition and won certificates and prizes.
The children were accompanies by Arman Sevumyan, their dance instructor, and Hermine Avagyan, director of Hamazkayin's Artsakh office. Ashan's mayor Armen Balasanyan was especially helpful in organizing transportation.