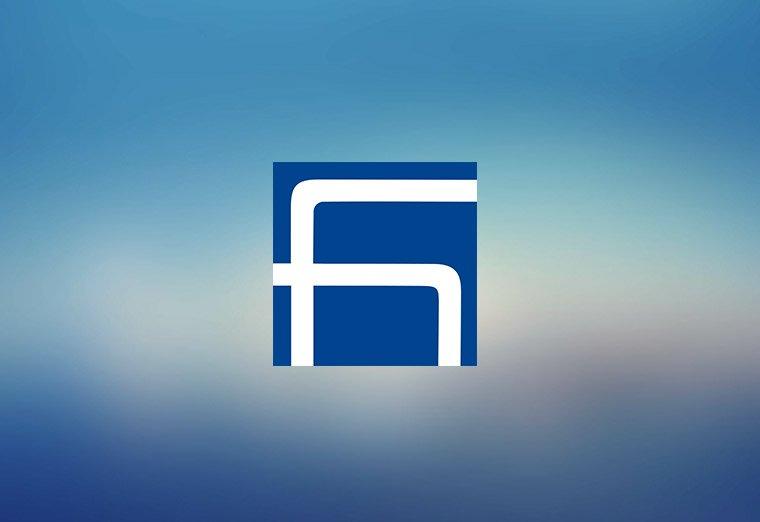 On Saturday, May 26, 2012 the Hayassa Armenian Community in Nantes, France, led by Arthur Avedian, the president of the Armenian community, organized the celebration of a Holy Mass for the local Armenians.
The Holy Mass was celebrated by Father Vatche. This was the first meeting of the local Armenians with the priest. The Holy Mass was titled "Let there be light," after the title of one of Barouyr Sevag's poems.
The attendees received great spiritual satisfaction from their meeting with the priest.
Lilit Harutunyan