Australia
Regional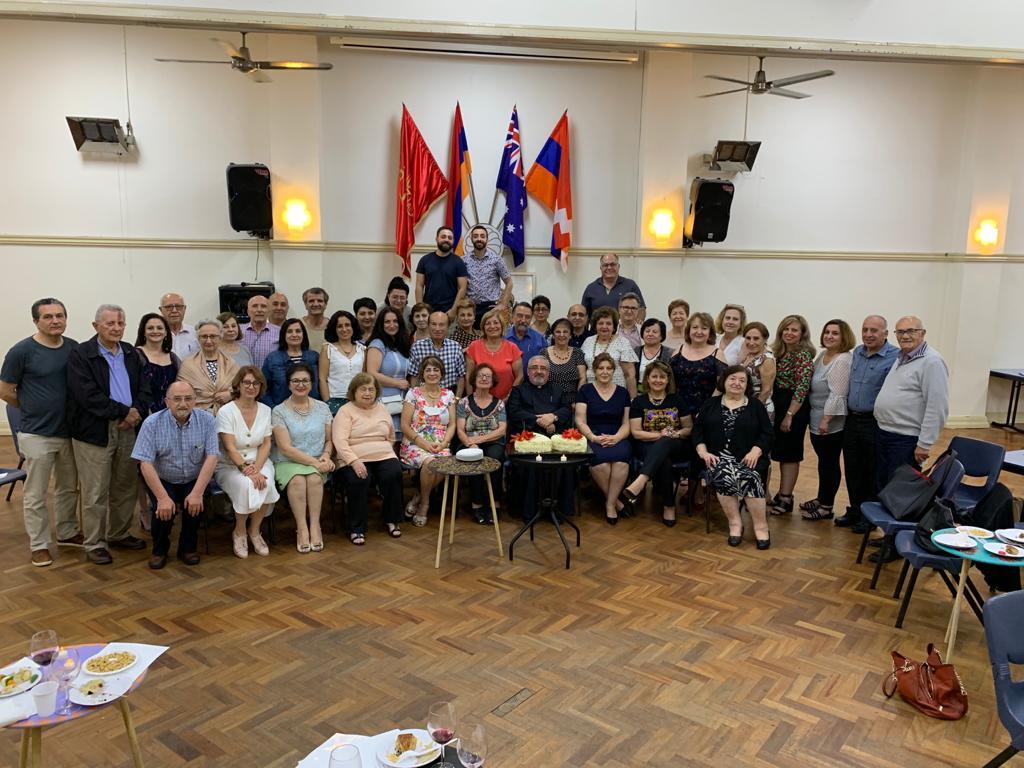 The Hamazkayin Regional Executive Board for Australia Literary-Arts Committee on February 14, 2020 organized a lovely literary evening titled, "Tell Me Again about Love," at the Sydney Armenian Cultural Centre.
More than fifty fans of literature came to hear and recite poems about love. The opening remarks were read by committee chairperson Lilig Godoyan. She reflected on the Armenian poets of great renown who have always inspired lovers with hope and belief.
More than twenty people read poetry. Each had chosen a poem and dedicated to a loved one—a spouse, a parent, or the homeland. Between the poetry readings, Aghunig Markarian sang solos. As the wine flowed, the solos transformed into choral works. Three of the participants recited poems they themselves had written—one is Eastern and two in Western Armenian.
The primate, Archbishop Haigazoun Najarian, offered closing remarks.