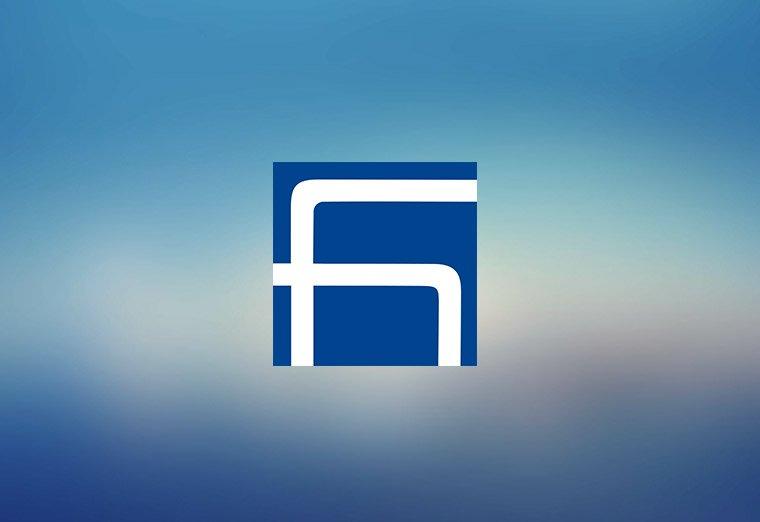 The 25th anniversary of Galstaun Djemaran of Hamazkayin was impressively celebrated on Saturday, November 11, 2011, at 6:00 pm, at the luxurious hall of Concorse in Willoughby.
The event was sponsored by the Regional Committee of Hamazkayin in Australia. Archbishop Aghan Baliozian, the Primate of the Diocese of the Armenian Church in Australia, other clergymen, representatives of Armenian organizations, as well as state and political high-ranked figures, benefactors and sponsors of Djemaran, as well as more than 600 attendees were present at the event.
Armenian music and songs were authentically performed during the event. Classical pieces of Armenian literature came to life and Armenian folk dance and theater performances brightened up the stage. All of these were performed by Djemaran students. The Armenian character of the performances was to reflect the major goal of Djemaran benefactors Arshak and Sophie Galstaun in founding this institution: the preservation of the Armenian identity on foreign shores.
During the evening, Djemaran representatives and official guests expressed words of congratulations and wishes for future success. They highlighted the role played by Djemaran and its value in the Armenian national life and stated the importance of community support for every Armenian school.
The celebrations of the 25th anniversary were concluded with the song "Happy birthday" during which the kindergarten children placed one candle each on the cake to symbolize the continuity of Djemaran.
Our wish is that this celebration of the 25th anniversary might be a new stage to reinforce our faith towards this institution and will create a new path of successes and accomplishments.
Happy 25th anniversary, dear Galstaun Djemaran.
Nora Sevagian