Regional
USA & Canada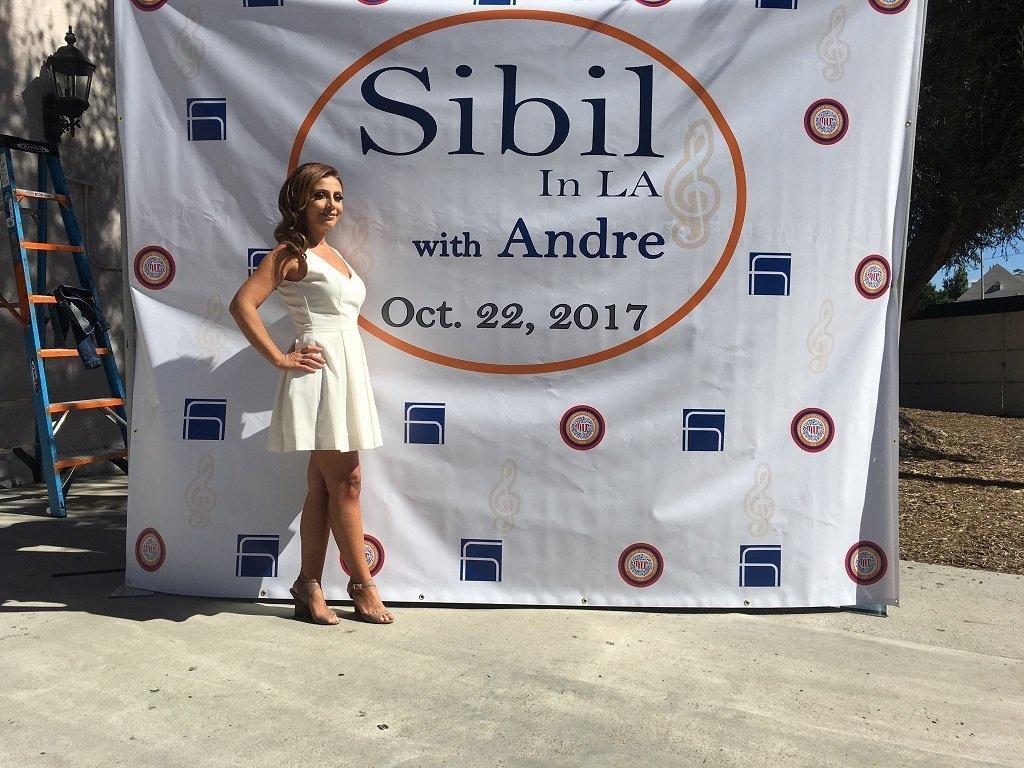 On Sunday, October 22, 2017, the Wilshire Ebell Theatre of Los Angeles was 90% full by the high class Armenian and non-Armenian art lovers who had come to listen to the famous couple, the Istanbul-Armenian singer Sipil and Armenian singer Andre. The event was organized by joint efforts of Hamazkayin Association and the Armenian-Istanbul Union.
Welcoming speech was made by the Chair of the Organizing Committee, member of the Istanbul-based Armenian Union, Nurhan Ishkhanyan and the member of the same committee, representing the Hamazkayin USA, Vilma Kouyoumjian. They expressed their happiness for this unique concert, noting that Sipil and Andre would present some poetic songs.
The Armenians music lovers from Istanbul had been looking forward to this concert. A very festive atmosphere was reigning in the concert hall. Sipil had selected a magnificent repertoire. The program lasted more than two hours. She captured the audience with her tender voice and thus automatically re-affirmed the values of Istanbul-Armenians and Armenians of various communities. The concert was a unique gift to the Armenian music lovers.