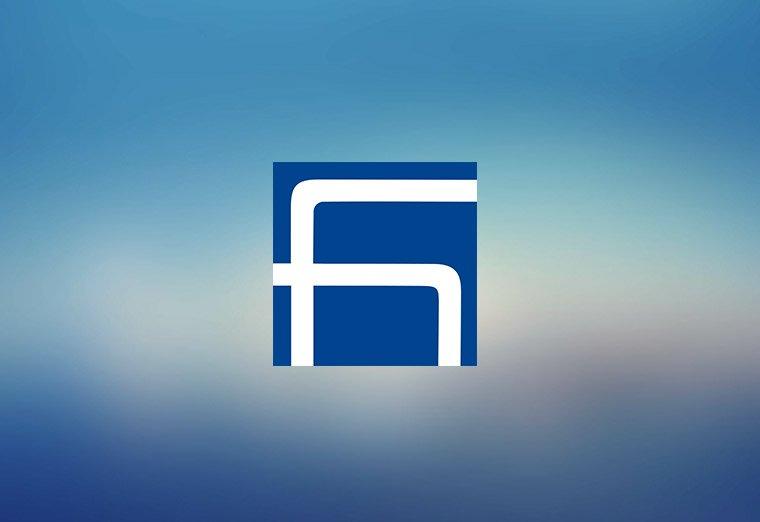 Organized by the Regional Committee of Hamazkayin in Lebanon an evening of poetry was held Wednesday, April 28, 2012 at 8:00 PM at the K. and H. Armenian hall of the Levon Shant Cultural Center of Hamazkayin. The evening was dedicated to the work of poets Siamanto, Taniel Varoujan, and Roupen Sevag, all victims of the Armenian Genocide.
Silva Kurkjian, member of the Regional Committee of Hamazkayin in Lebanon welcomed the audience and said participants from various generations will bring to life the work of the martyred poets. She added that Siamanto, Varoujan, and Sevag do not have many poems dedicated to the Genocide itself, because they fell victim to the Genocide at a very young age.
Afterward, poems by Vahan Tekeyian were recited. Tekeyian survived the Genocide and was the first to write about it. In addition, a bouquet of poems by Varoujan, Siamanto, and Roupen Sevag were recited by Sako Yakoubian, Barouir Hairigian, Seta Krikorian, Nazo Tovmassian, Arin Tashjian, Lena Araboghlian, Maral Gharibian-Kalemkerian, Hrag Demirjian, Mourad Chorbajian, Serouj Handian, Christine Mkhjian, and Vartan Aznavourian. Khajag Khachadourian and Nani Kalousdian also took part in the art program and performed respectively on the violin and the flute.
The event was concluded by more recitations from guest Sarkis Der Khachadourian, who recited "Veradznount" ("Renaissance") by Taniel Varoujan, "Chartin khente" ("The madman of massacre") by Roupen Sevag, and "Kheghtamahe" ("The strangled") by Siamanto.