Vahe Sethian Printing House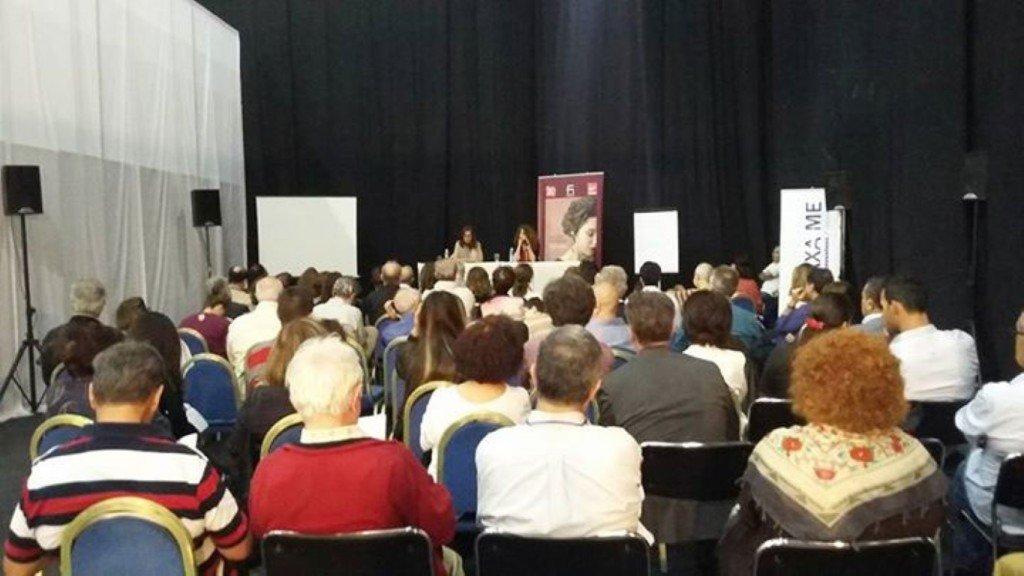 On Sunday, October 25, 2015 Hamazkayin's "Vahe Setian" publishing house, with the initiative of Beirut's "Salon du livre Francophone" organized a round table under the header "1915-2015 the centennial struggle". The round table revolved around Valerie Toranian's novel "The Stranger".
The opening remarks were given by Christine Babiguian-Assaf, who in her brief introduction about the author mentioned that from 2002 to 2014, she was the director of ELLE magazine and a chronicler for Canal Plus. In her introduction, Christine glanced over the Armenian Genocide topic, seeing that the book revolves around the author's grandmother's struggle and experience through the genocide.
After giving a concise description of the Genocide, Babiguian-Assaf went on to present the book, in which the author puts her own grandmother, Aghavni's life under the spotlight. She also describes the complexity of her family's relations seeing that her father, Aghavni's only child, had a French wife.
The book also revolves around the idea of identity, and more specifically the author's dual identities as French-Armenian. Babiguian-Assaf then directing her question to the author asked how she was able to come to terms with both her identities.
Toranian explained that she was trying to find that inner child, the one who was the child of a genocide survivor's only son, the child who had a grandmother that was always quiet with a round face, heavy eyelids, that child who had a mother with blond hair and blue eyes. The child who grew up surrounded by these two women, one stranger to the other.