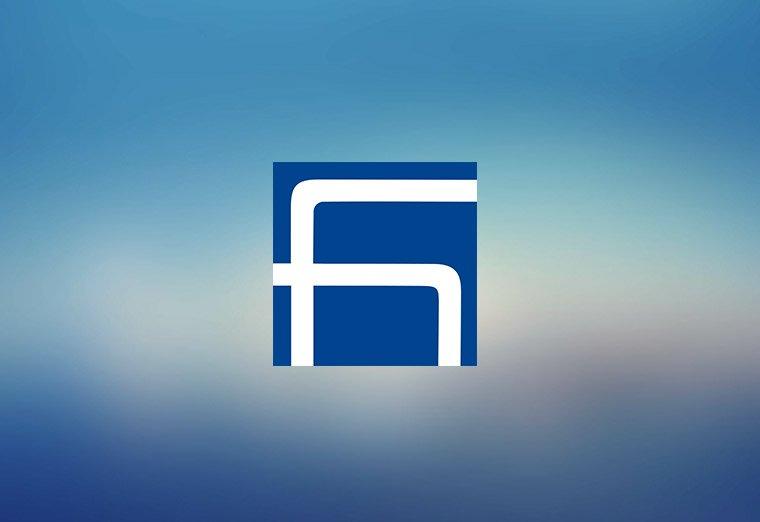 Sponsored by the Hayoki Publication series and a joint initiative of Vahe Setyian Publishing House of Hamazkayin and "The Aztag Daily," a competition surrounding "Verk Hayasdani" ("Wounds of Armenia,") a novel by Khachadour Apovyan was held Saturday, November 19, 2011, at the Punig Hall of "The Aztag Daily." Students from Armenian middle and high schools in Lebanon participated in the competition.
Toward the end of the 2010-2011 school year, a copy of "Verk Hayasdani" was given to all the students of every Armenian middle and high school. At the time, details about the competition were published.
Dr. Armenag Yeghiayian, who adapted the novel into Western Armenias and is a jury member, announced the opening of the competition and offered some explanation on the questionnaires. Afterward, on behalf of the Hamazkayin Publishing House and "The Aztag Daily," Hagop Havatian thanked Khajag Kalousdian, the Hayoki Publication series, which supported the organization of this unique competition. He also thanked the principals of the Armenian schools for their cooperation and congratulated the students for their contribution. The students completed the written test on the book over the course of 2.5 hours.
The competition had two parts -- one for the middle schools and another for the high schools. The awards ceremony will take place on December 16, 2011. The jury members are Dr. Armenag Yeghiayian, Yervant Der Khachadourian, Hovig Bertizlian, Father Antranig Granian, and Jirair Tanielian.