Vahe Sethian Printing House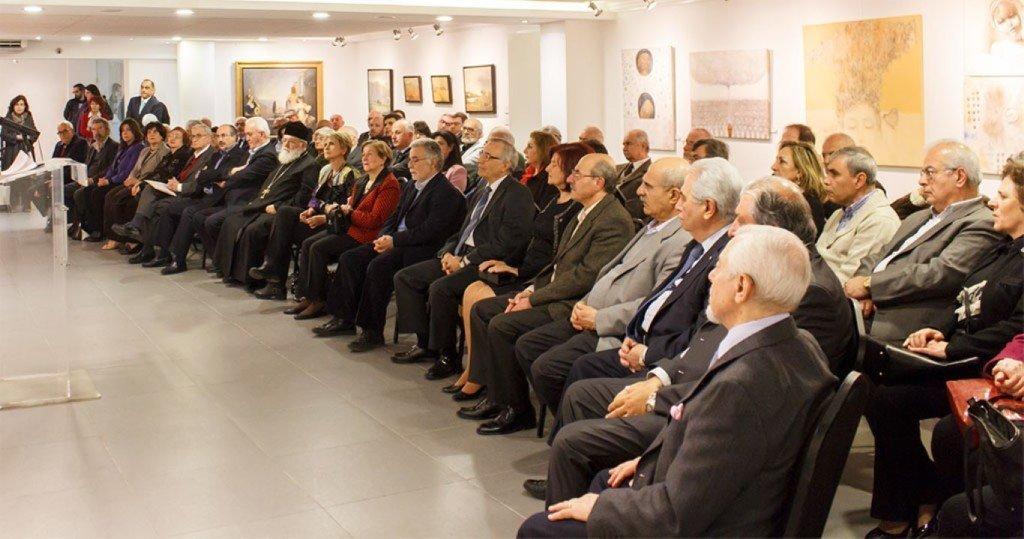 The publications that contain factual life stories of the Genocide survivors and of their unbending will to struggle for justice are the primary sources, which deliver the Genocide survivors' messages and commandments to the generations.
Such a book is Haykazun Yapoujian's "Feelings of Anguish and Hope". The presentation of this newly republished book took place on Wednesday, 15 April 2015 at 7: 30 pm on the second floor of "Lucy Tutunjian" Art Gallery.
Sona Titizian presented the republished book in the name of the "Vahe Setian" Publishing House. She mentioned that the historiographic Memoirs brilliantly present the history and reflect the events of the most tragic era of the nation's history and its survival.