Regional
USA & Canada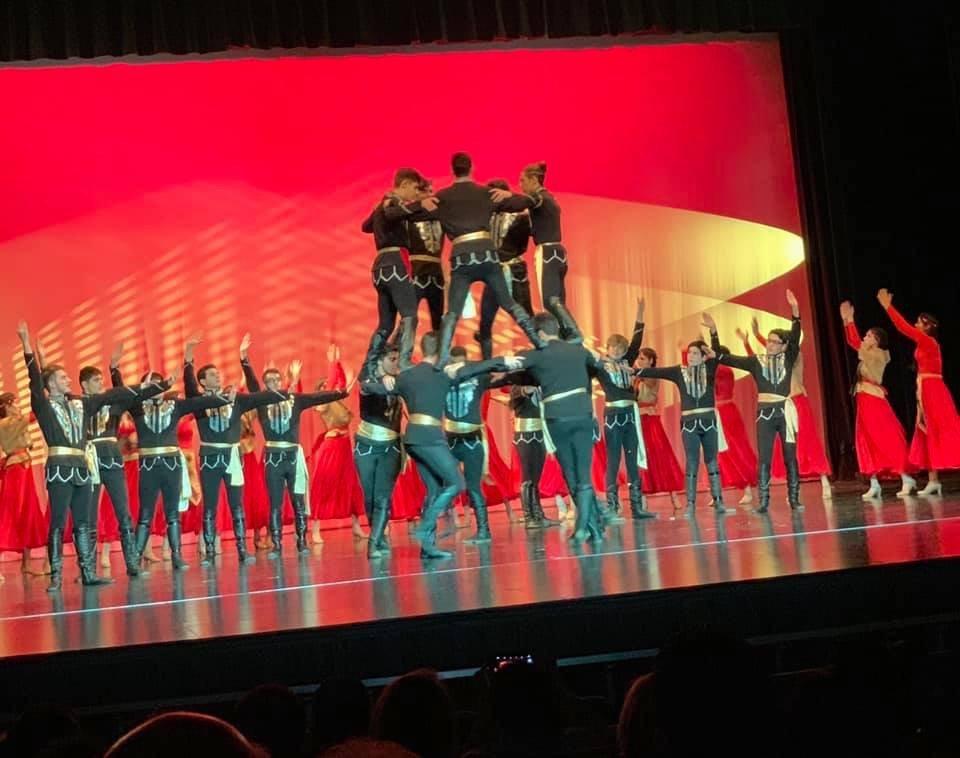 The Detroit Hamazkayin Arax Dance Ensemble celebrated its fifteenth anniversary with a lively performance, on what happened to also be Yerevan's 2800th anniversary, and the 150th of the birth of Gomidas.
The event's opening words were spoken by the chapter's chairperson, Shoghere Ourlian, who invited the dance group on stage. The dancers dazzled the audience with an exceptional performance.
The purpose of Arax is not only to teach dance, but also to strengthen community ties. The group, directed by Nayiri Karapetian, has about 130 members who rehearse regularly. This group has the continual support of the ARF Detroit "Azadamard" Gomideh.