Announcements
Central Committee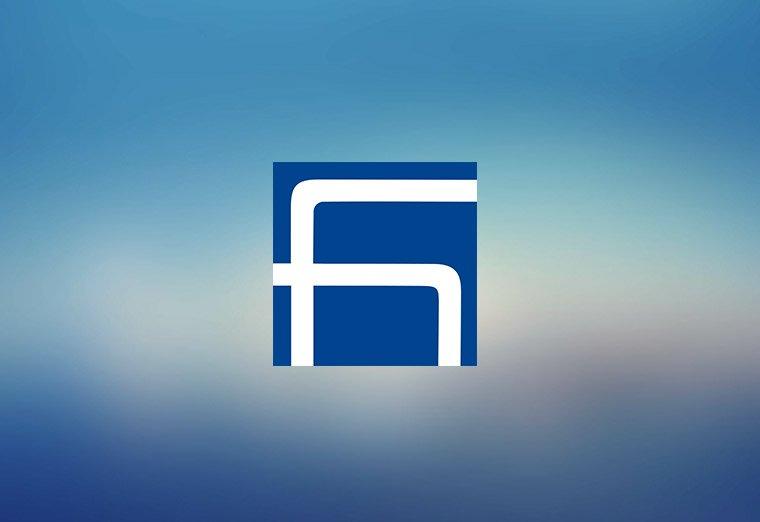 The Board of Trustees of Tarkmanchats School of Paris appointed the long-time school teacher Mrs. Maral Karaoghlanian (birth name Jamusian) as School Principal, after having discussed the issue with the Central Executive Board of Hamazkayin.
Mrs. Maral Karaoghlanian was born in Damascus. She moved to Beirut at early age and studied at the Hamazkayin Nishan Palanjian Jemaran. She finished it in 1982 and continued studies at Francophone St. Joseph University in Beirut, getting her Master's degree in Educational Sciences. She simultaneously worked as a teacher at Nishan Palanjian Jemaran's pre-school and at secondary departments of other schools. At the end of the Lebanese civil war, Mrs. Maral Karaoghlanian moved to France, and from 1999 up to date she has been working at the Hamazkayin Tarkmanchats School of Paris, teaching the Armenian language particularly.
The Hamazkayin Central Executive Board is delighted by this appointment and is sure that it will furtherly facilitate the growth of the college.
We wish good luck to Mrs. Maral Karaoghlanian in her assumed new responsibility.
Central Executive Board of Hamazkayin
20 May, Beirut