Central Committee
USA & Canada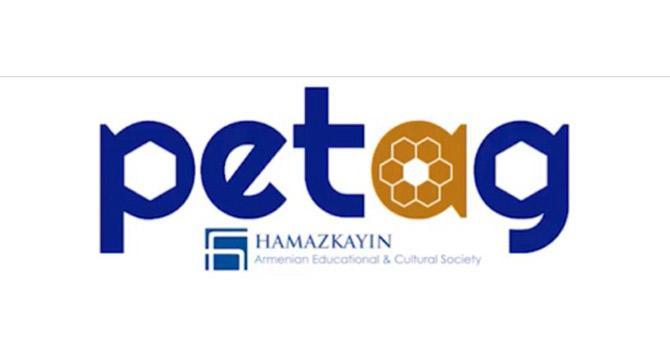 Petag is a 10-day, overnight Western Armenian immersion experience for young Armenians aged 10 - 14.
Petag is designed to bring young Armenians together for ten days to create, explore, and bring Armenian language to life. Participants will develop friendships, learn new skills, and have fun learning Armenian through real conversations, interactive workshops, games, and mealtime. Workshops will be facilitated by talented staff dedicated to sharing their expertise in music, sports, dance, and technology, all while speaking Armenian!
Activities will include over a dozen workshops by Armenian experts across North America.
Media
Creative Writing
Arts
Outdoor Activities including Swimming
Dance
Music
Situated on beautifully landscaped rolling hills, St. Mary of Providence Center is conveniently located 40 minutes from Philadelphia. The campus amenities include an indoor Olympic-sized swimming pool, outdoor pool, classrooms, conference rooms, walking paths, and acres of outdoor space.