Forum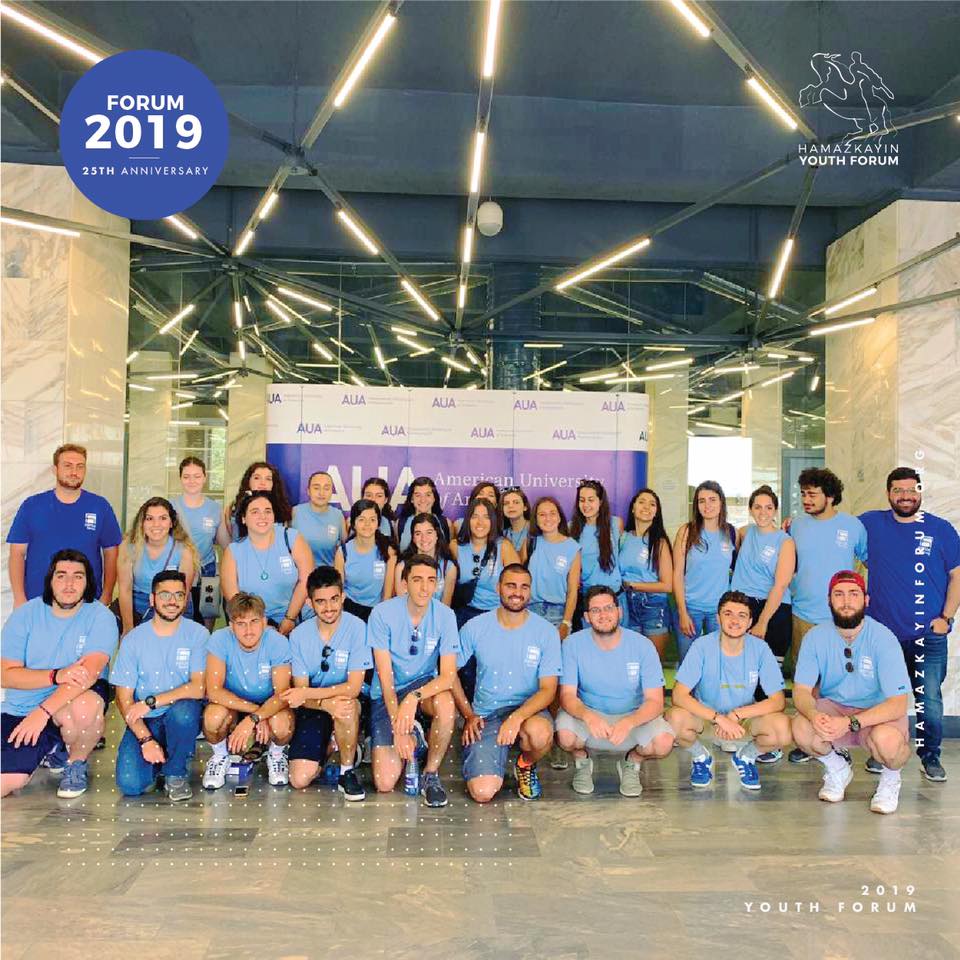 The 5th day of the Forum started with a visit to the museum of the prominent Armenian poet Hovhannes Tumanian. The Forumagans got acquainted with the life, works and belongings of Tumanian.
Then they headed to the American University of Armenia. They toured the campus and facilities. The Forumagans then met with Arina Zohrabian from AUA's Admissions Office and learned about the majors, scholarships, and summer programmes that the university offers.
Next stop was the TUMO Center for Creative Technologies where the Forumagans enrolled in filmmaking, game development, and robotics workshops.
The evening was a time for some reflections on identity. The Forumagans had a group discussion entitled "Who is the Armenian?" facilitated by Dr. Viken Tufenkjian. It was a vibrant session where the participants discussed different characteristics and aspects of being Armenian. They had different views, but were also able to convince each other in other cases.
At night, they had a calm and relaxing evening, wandering the streets of Yerevan.