Forum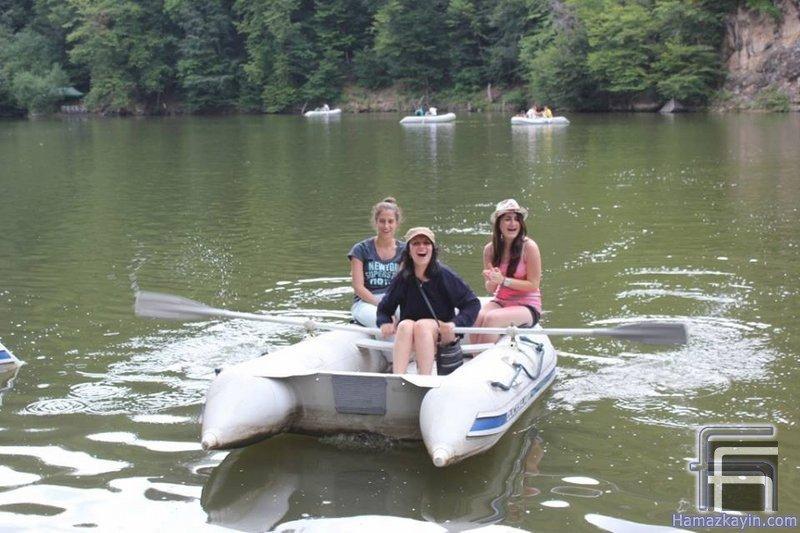 After breakfast, Claude Moutafian delivered a lecture on the topic "Armenian Cilicia: A State of Migration". He talked about the shaping of the Armenian Kingdom of Cilicia, the history of its progress and downfall. Moreover, Moutafian described the immigration in the 13th and 14th centuries.
After the lecture, participants visited Tilijan and Barz Lake, where they had lunch and spent a wonderful time dancing and singing, as well as took a tour of the lake by canoe. Afterwards, they visited the Haghardsin Monastery and their final destination of the day was at Lake Sevan.
At the end of the day, the Forum participants took a brisk walk in the streets of Yerevan, after which they gathered around a table and shared their impressions of the day's trip.