Forum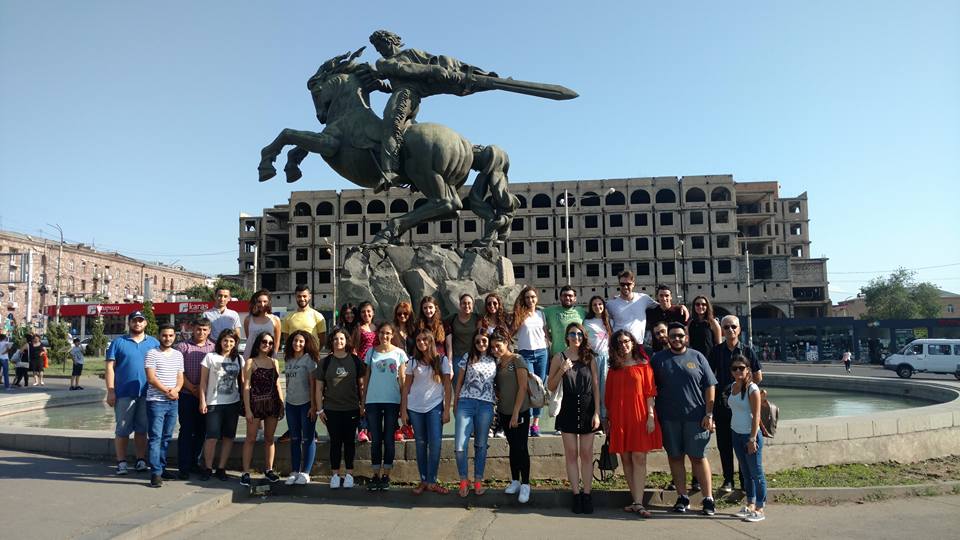 The 24th edition of the Hamazkayin Youth Forum began its activities on July 8, 2017. 34 students coming from 10 countries are united and await in great excitement for what's planned for them.
During the opening ceremony, speeches were given by Armenia's Hamazkayin Yerevan Office Director Nare Michaelian, Central Executive Board member and Forum's Program Director Viken Tufenkjian, and Forum's General Director Ara Parseghian. Participants had the chance to view a video presentation highlighting Hamazkayin's mission, impact, and worldwide activities, followed by a brief social time.
After lunch, they visited some of Yerevan's most touristic sites and then spent the rest of the evening at the Florence restaurant, where they sang, danced, and celebrated the first day of Forum.