Middle East
Regional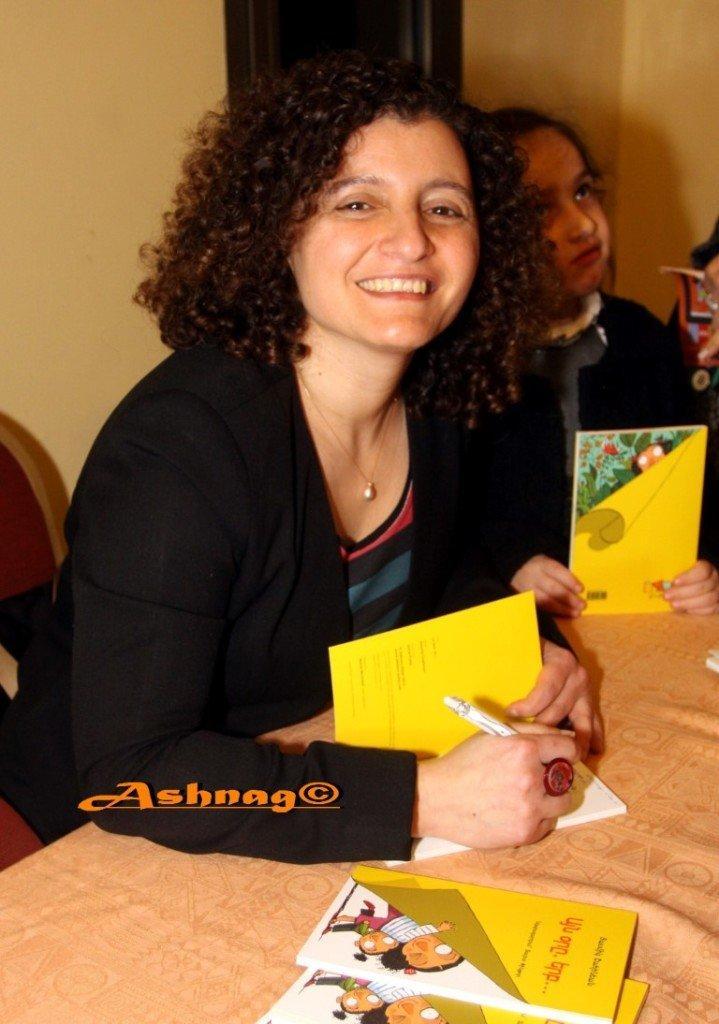 On Sunday, February 22, 2015, at 5: 00 pm, the Regional Executive Board of Hamazkayin Lebanon organized the presentation of Hasmik Shahinian's children's book "The day when…" at "G and H Armenian" Hall of the "Levon Shant" Center.
Sosse Jinbashian's accessible speech for children followed the opening of the event. She spoke about the importance of the children's literature, explained how the reading affects the children's imagination and mental world, also presenting the genres of literature with some examples related to it.
The program included also some performances by the students from the Hamazkayin's "Barsegh Ganachian" Music School, Selah Svakchian and Kasia Levonian.