Armenia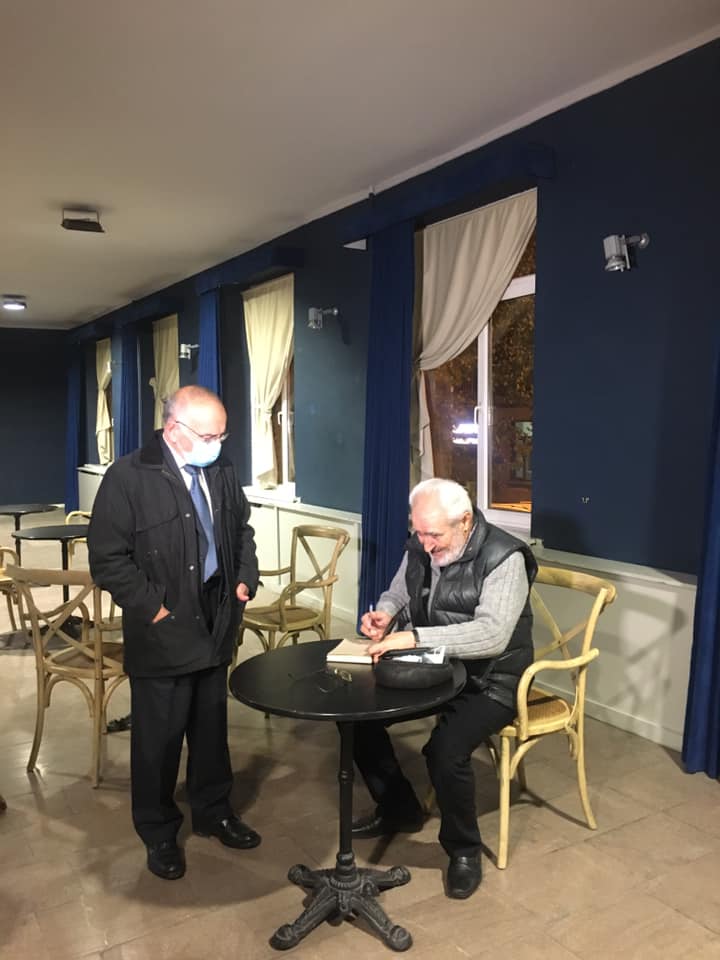 On December 18, 2020, Hamazkayin's Yerevan Office held an event in honor of the eightieth birthday of Razmik Davoyan, one of the modern greats in Armenian poetry. The event was held at the hall of the State Institute of Cinema and Theatre. Some of his literary peers spoke at the event, among them Professor Davit Gasparyan, the philologist; the author and orator Roland Sharoyan; and Professor Vartan Petrosyan.
The event began with a moment of silence for those martyred in the recent war. ARF Bureau representative Hagop Der Khatchadourian said holding this sort of event at a time like this confirms our unbreakable will.
In the event's closing portion, the chairperson of the Hamazkayin Central Executive Board, Dr. Meguerditch Meguerditchian spoke to Razmik Davoyan's character as well as his writing, noting also his key role in the establishment of the Hamazkayin Yerevan office. He presented Davoyan with a medal from the Central Board.