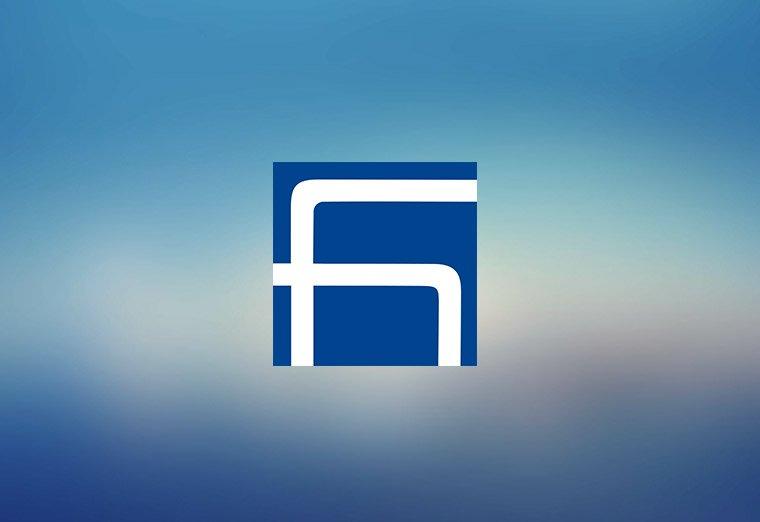 Organized by the Hamo Ohanjanian Chapter of Hamazkayin in Kessab, an event dedicated to the memory of writer Kevork-George Apelian took place Sunday, February 5, 2012 at 12:00 PM at the Sahagian Hall. Among the audience were spiritual leaders of the Armenian Apostolic and Evangelical churches in Kessab, book lovers, and family members.
On behalf of the Committee of Hamo Ohanjanian Chapter of Hamazkayin in Kessab, Varteni Tanielian highlighted the motive and importance of organizing this event. She said the committee organized the event out of respect and appreciation for the work of Kevork-George Apelian and not to merely observe the fortieth day of his death, because Kevork-George Apelian dedicated his life to Armenian literature for half a century and left behind an example of stewardship of Armenian letters and literary works.
Following the opening speech, Meghri Apelian presented the life of Kevork-George Apelian, while corresponding excerpts from Apelian's literature were projected on a screen.
Silvie Apelian-Jghelian, the teacher of Armenian classes at the Ousoumnasirats Armenian Intermediate School in Kessab, presented the writer and his work. Afterwards, Ani Apelian read an excerpt from the novel "Anna Harse" ("Anna the bride.")
Afterward, there was an art program. Vana Tanielian, an 11th grade student at the Armenian Ousoumnasirats United Djemaran, recited "Hashvehartar," ("Reckoning,") by Vahan Tekeyian, and Garo Cherchigian performed "Verkerov li" ("Heavily wounded") on the flute. Nshan Basmajian was the last speaker and recognized the literary merit of George Apelian.
The harmonic communication between the stage and the audience throughout the event was eye catching. Members of the Kessab community, who had not been able to attend Kevork-George Apelian's funeral, through this event paid their respects (undoubtedly not the last) to the memory of their intellectual compatriot, who, even though he did not live in Kessab, had made Kessab and its people the topic of his literature. The most important presence of the evening was that of Kevork-George Apelian: A spiritual presence that was good, simple, and genuine. His large picture projected aont a screen throughout the event further accentuated that fact, while his books exhibited at the entrance of the hall were the proof of his writer's undying merit.
The event was concluded with sbrief words of appreciation and a prayer from Father Muron Avedissian.
Committee of Hamo Ohanjianian Chapter of Hamazkayin in
Kessab