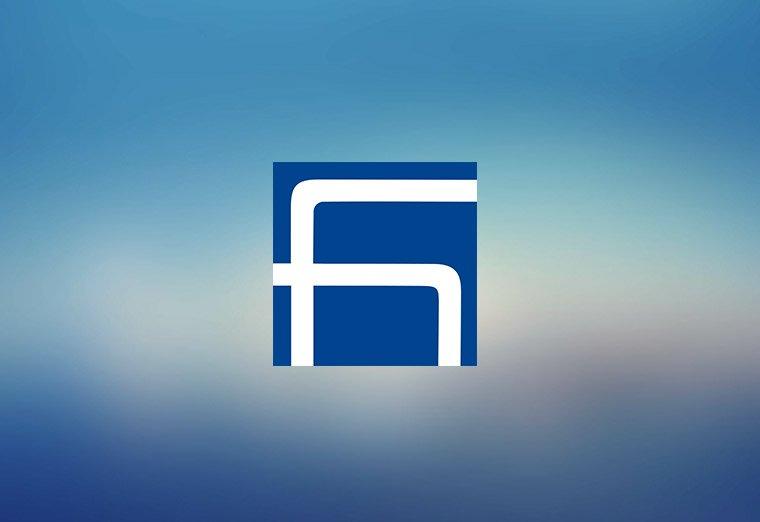 Organized by the Literary Committee of the Moushegh Ishkhan separate chapter of Hamazkayin, an event themed "Literary Activities and the Domain of Literature: Armenia–Diaspora" was held on Friday, February 15, 2013, at 6:30 p.m., at the Pierre Keosseian Hall in Sharjah.
Dikran Kapoyan, member of the Writers' Union of Armenia and the Syrian-Armenian Writers' Union, was the guest speaker. Seta Mangassarian-Baliozian, the chairperson of the Moushegh Ishkhan Chapter, delivered the opening speech and presented a brief biography of Kapoyan.
Afterwards, Shakeh Mangassarian took the stage and read one of the literary articles by Dikran Kapoyan. She then conducted a live interview with the writer, during which the audience had the opportunity to participate in a Q&A session.
Toward the end of the evening, the chairperson thanked Kapoyan and wished him all the best in his future endeavors.
The event concluded with a reception, during which Kapoyan signed an anthology booklet of his articles prepared by the organizing committee.