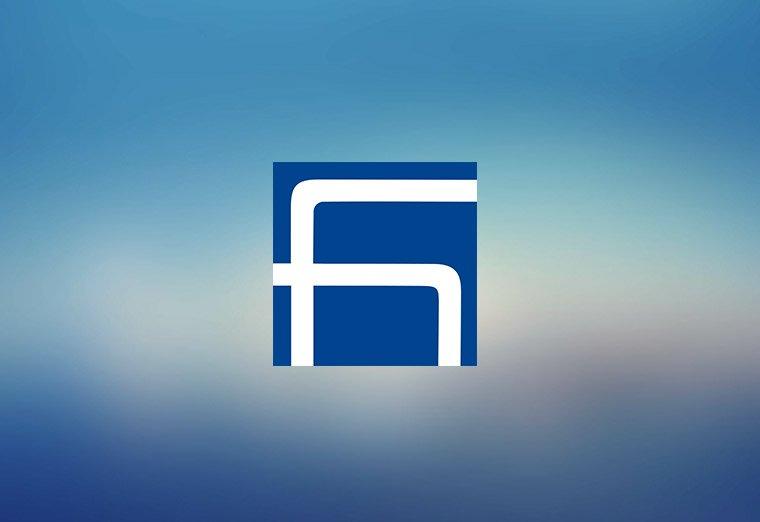 A meeting with literary specialists Archmenik Nokoghosyan, Hasmik Hakobyan, and poet Ashot Gabrielyan, members of the editorial staff of "Granish" literary magazine, took place on October 12, at the Yerevan office of Hamazkayin Armenian Cultural and Educational Association. The meeting was meant to present the new publication and its literary politics to young readers.
At the beginning of the meeting, Tamara Shahbazyan, the director of Hamazkayin Foundation first presented the guests and then highlighted the fact that two of them, Archmenik Nikoghosyan and Ashot Gabrielyan, have in the past actively participated in Hamazkayin club discussions and are now the main guests. Tamara Shahbazyan wished the students participating in the club discussions the same future.
Archmenik Nokoghosyan thoroughly presented the literary politics of "Granish" literary magazine, highlighting the fact that they have come not to fight and reject the values of the past, but to integrate the literary process, to guarantee high standards, as well as to restore the distorted bond between literature and readers. And for that, the support of the reader also is necessary.
Hasmik Hakobyan drew attention to the section of the Magazine that targets developing new opportunities for translators and to preparing and establishing new translators. In his speech, Ashot Gabrielyan underlined the universal efforts of the magazine. He also described the valuable expressions of the modern Armenian literature on the internet, thus highlighting the roles of the websites granish.org and litopedia.org.
The students asked a number of questions on several topics and the guest speakers thoroughly addressed each question.
Lilit Amiryan