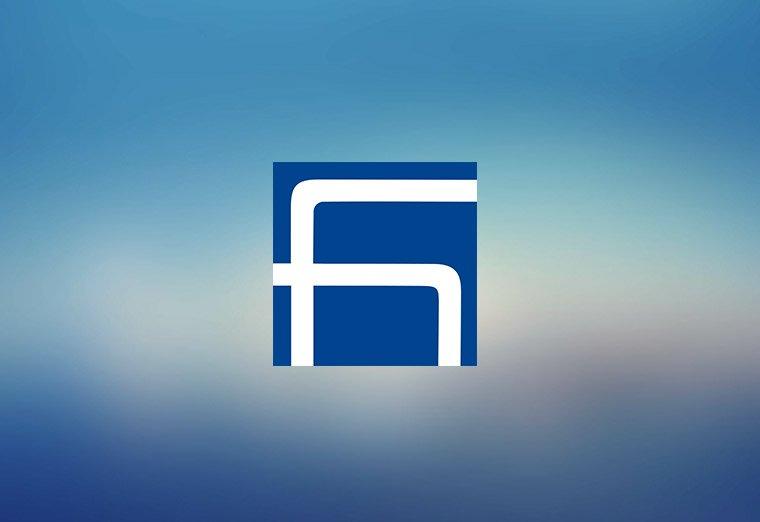 With the initiative of the Moushegh Ishkhan Chapter of Hamazkayin the solo performance of Marie-Rose Abousefian took place on Saturday, May 5, 2012 at 6:00 PM at the Pierre Keosseyian Hall in Sharja.
Seta Mangassarian, the Chairperson of the Committee, briefly presented the guest, Marie-Rose Abousefian, a very famous actress, columnist, director, poet, and founder of a unique genre of solo theater performance. She also featured the work "Krikor Zohrab on the road to Golgotha" dedicated to the Armenian Genocide and described the sudden arrest of Armenian intellectuals on the eve of Genocide, their deportation and execution planned by the Turkish government and carried out by its troops.
A range of generations of the Armenian community in the UAE attended this unique event. It was the first time the Armenian community enjoyed an Armenian solo performance. The audience was filled with emotions and silent as on stage the characters personified by Marie-Rose Abousefian took them to the bloody days of the past. Taniel Varoujan, Roupen Sevag, Siamanto, Krikor Zohrab, and Gomidas Vartabed. These are well-known names because of their poetry and music. Their work and the role they have played are very important not only for Western Armenian literature, but also for 20th century Armenian history.
This initiative is an important component of Hamazkayin's cultural activities and keeps the memory of Genocide victims alive.
Toward the end of the event the Committee Chairperson thanked Marie-Rose Abousefian and on behalf of the Committee presented her with a souvenir.