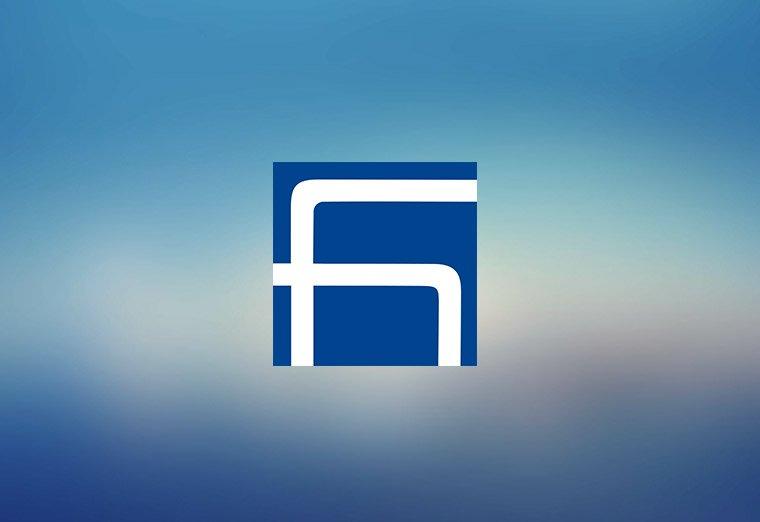 The Nairi website, a library for Armenian electronic dictionaries is an initiative of the Hamazkayin Armenian Educational and Cultural Association. The website has an electronic dictionary for Western Armenian with spell check and root-word tracking.
Throughout the years the website was further developed and now features also Eastern Armenian and bilingual Armenian dictionaries.
Recently Nairi registered yet another achievement: One of the monumental works of Hrachia Ajarian, the complete "Armenian Etymological Dictionary" was released on line. The reader can keyword search through the website.
The dictionary is accessible both by following the link below or while searching through the original Nairi Armenian Dictionary (through the right column):
http://www.nayiri.com/imagedDictionaryBrowser.jsp?dictionaryId=7