Regional
USA & Canada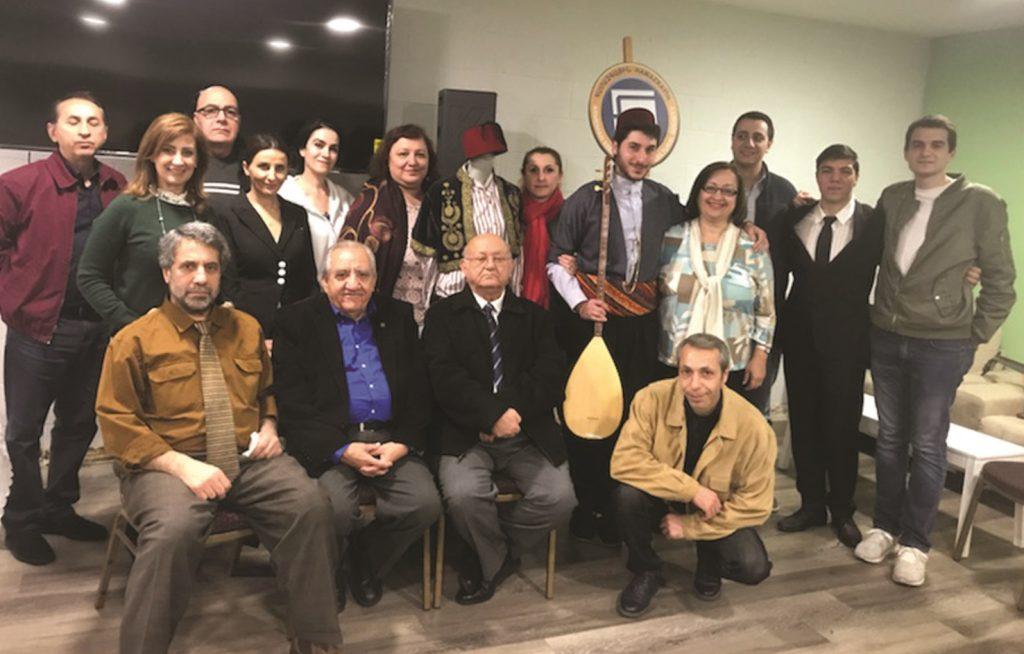 The Hamazkayin USA Western Region Literary Unit on December 13, 2018, organized a special event featuring two talented young university students. Allen Dichgrikian spoke about the Paulician (flourished between 650 and 872) and Tondrakian (early 9th century to 11th century) movements. Vazgen Barseghian spoke about Hamshen and its musical instruments and cultural life, singing a few songs.
Literary Unit member Satenik Gharabaghtsyan opened the event, noting that the literary unit had a specific program of drawing in young people, bringing forth their talents, and providing them with a platform, to encourage their integration into the ranks of Hamazkayin members.
This approach led to an unprecedented event, which took place in Hamazkayin's newly renovated center.
In the first place, Allen gave a practiced and confident presentation, illustrated with slides, about the religious movements and their role in the Armenian Church's religious conceptions—which can even be seen in the thinking of Saint Gregory of Narek (951–1003).
Allen gave his presentation in fluent Armenian. It had all the characteristics of a university lecture. It remains only for him to complete his education.