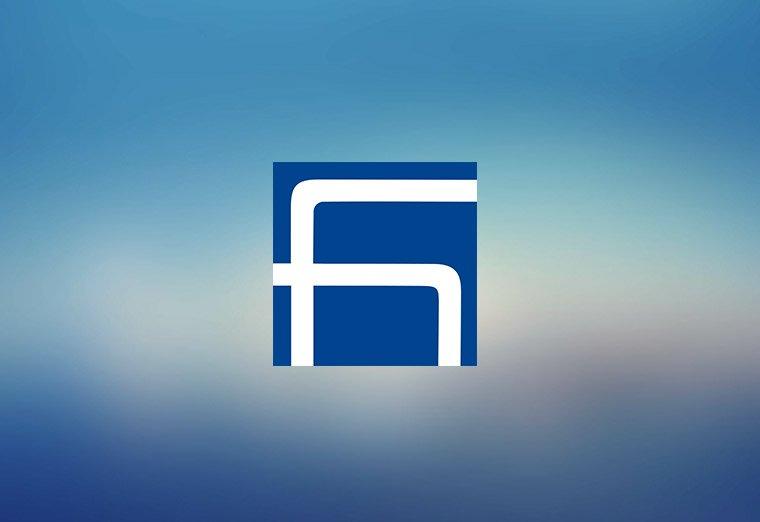 A welcome meeting was organized in honor of Bishop Haigazoun Najarian, the newly appointed Prelate of the Armenian Diocese of Australia and New Zealand, on the evening of Tuesday, February 5, 2013. The event took place at the hall of St. Haroutune Church and was hosted by the Regional Committee of Hamazkayin in Sydney; the chairpersons of Hamazkayin's Nayiri, Sevan, and Shant chapters; and the chairperson of the Board of Management as well as the principal of the Hamazkayin A. and S. Galstaun College.
During the gathering, the Prelate was introduced to the activities of Hamazkayin. He eagerly agreed to sponsor two events — dedicated to the 85th anniversary of Hamazkayin and the 50th anniversary of Hamazkayin in Australia, respectively — to be held in June 2013. The Prelate heard with great interest about the activities of Galstaun College and emphasized its important role in providing Armenian education to generations of young diasporans. He also highlighted the importance of church–school cooperation.
The chairperson of the Hamazkayin Regional Committee thanked the Prelate for the pleasant evening and once again reaffirmed that the greater family of Hamazkayin is eager to cooperate closely with the Prelacy for the progress of the Armenian Church and culture.
Regional Committee of Hamazkayin in Australia