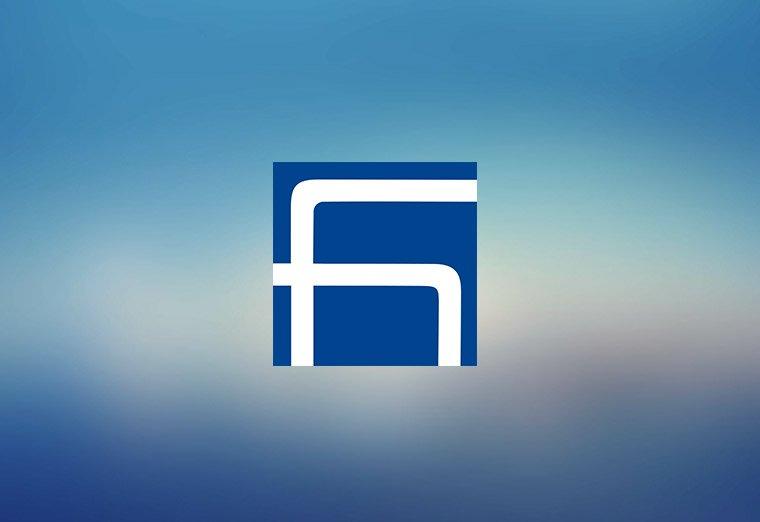 Hamazkayin Regional Committee of Australia and the Board of Hamazkaine Arshak & Sophie Galstaun College are very pleased to announce the appointment of Mr. Nishan Basmajian as the new Principal of Galstaun College.
"Mr. Basmajian brings to the role of Principal of Galstaun College many years of experience as an Armenian educator combined with professional management experience and an impressive track record of leadership" said Galstaun College Board Chair, Mr. Vicken Kalloghlian. He is a graduate of the Nishan Palandjian Armenian College in Beirut, Lebanon after which he received a Bachelor of Economics from the American University of Beirut. Mr. Basmajian is one of the Founders of the Armenian School in Sharjah, UAE (1980) and served as Chairman of the Board of Trustees as well as Principal and teacher for the school for 16 years. He has also served as Secretary, Treasurer and Chairman of the Armenian Community Council in Dubai and the Northern Emirates at various times during the period 1980 - 2011. In more recent years he has been involved with the Armenian Community in New Zealand.
Nishan Basmajian has been honoured by being appointed to the Knighthood of the Holy See of Cilicia (GuiliguianAsbed) by His Holiness Aram I, Catholicos of the Holy See of Cilicia for services to the Armenian Church and to Armenia in general and to the Armenian community in the Gulf and the Armenian School in UAE. He has also been decorated by the Ministry of Education of the Republic of Armenia for educational and managerial services offered in the Armenian School in Sharjah, UAE.