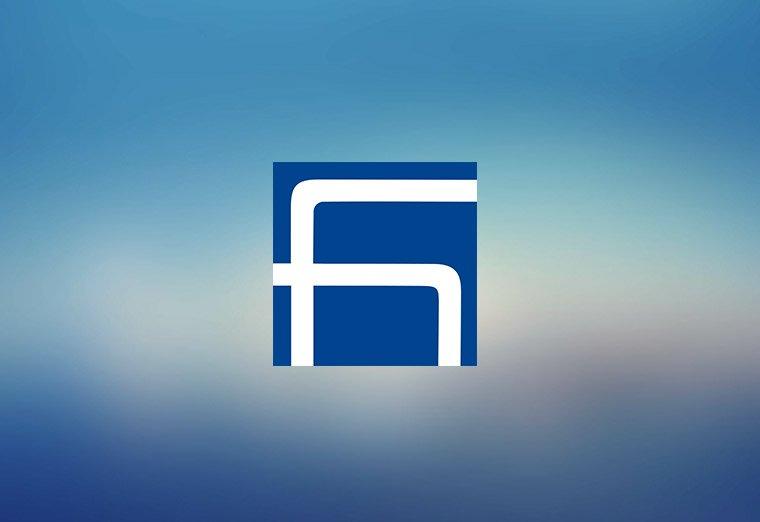 On Tuesday, January 18, 2011, the Central Committee of Hamazkayin met with Artak Gabrielyan, a member of the Non-Governmental Organizations Council in Javakhk, and Haykaz Alvrtsyan, the director of Center for Western Armenians. The meeting took place as part of the Week of the Armenian Cause, at the editorial offices of "Pakin."
During the meeting, the guests presented the scope of their activities, their challenges, and goals. In particular they highlighted the fact that the current situation in Javakhk should resonate in the pan-Armenian community. Furthermore, the discussed the issues for which Western Armenians require the support of the entire Armenian nation to guarantee solid results.
The Central Committee of Hamazkayin highly praised both specialists' efforts and expressed its support both to the efforts to improve living conditions for Armenians in Javakhk, and to the Center's initiatives for the cause of Western Armenia and the rights of Western Armenians.