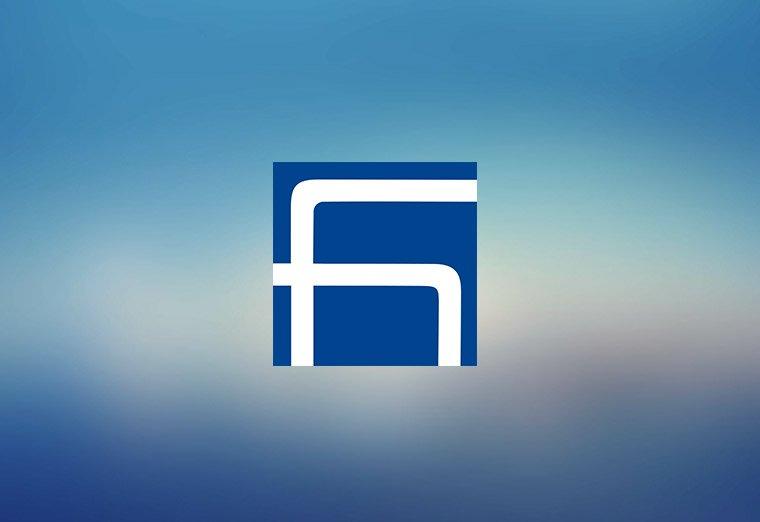 The 12th General meeting of Hamazkayin Cultural and Educational Association "Oshagan" Cyprus Chapter took place at Homenetmen-AYMA on Thursday, 29 September at 8 p.m. Also present at the meeting was Arine Kalousdian, the Secretary of Hamazkayin's Central Executive.
After the presentation of the Annual Report by Ungerouhi Lily Hovsepyan, the General Meeting's participants discussed the versatile and rich cultural projects conducted by the Cyprus "Oshagan" chapter and in particular praised the excellent work and impressive performances of the SIPAN Dance Ensemble, whose dancers presented a tight and tough schedule of practice sessions to put on a high quality show that was widely praised.
Members also discussed future projects and made specific suggestions for the coming year, adopting new resolutions for 2010-2011.
The following were elected as the new members of the committee.
Shoushig Bakalian - Chairperson
Natasha Tavoukdjian- Vice-Chairperson
Aram Tavitian – Treasurer
Gabriella Petridou
Ani Sarkissian
Marie-Louise Kouyoumdjian
Hapet Touloumdjian
The 2011 meeting came to its close by the final remarks of Arine Kalousdian, who ended the meeting by congratulating the new members and urged them to be in constant communication and regularly exchange ideas with the Central Committee of Hamazkayin to ensure better results for the benefit of our cultural activities.