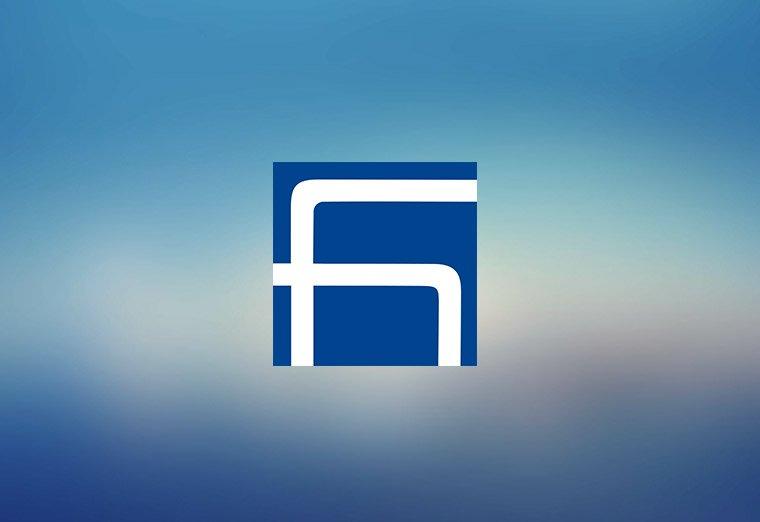 Under the auspices of Archbishop Varoujan Hergelian and organized by the Armenian Primacy in Cuprus and the Oshagan Capter of Hamazkayin a lecture took place on December 14, 2011 at the V. Utujian hall. The guest lecturer was Yervand Ter Khachatouryan, a prominent intellectual, literary and art critic and professor at the Yerevan State University in Armenia. The topic of the lecture was the Contemporary Armenian literature and the press.
Arto Tavitian delivered a welcome speech on behalf of the Oshagan Chapter of Hamazkayin. He presented Yervand Ter Khachatouryan to the audience as an intellectual well informed of the Diasporan reality and who has lectured at the Institute of Armenian Studies and the Zarehian Seminary in Beirut. He said that the lecturer is also the editor and the publisher of several books and added that towards the end of the event the book-wining of some of the lecturer's books was to take place. The books to be recognized by the event were "Verk Hayasdani" by Khachadour Apovian, "Babig yev tornig" by Khrimian Hayrig, as well as a book featuring Kevork Kandaharian.
At the beginning of his lecture, Yervand Ter Khachatouryan talked about the literature in Armenia back in 1950s, along with mentioning famous Western Armenian authors such as Medzarents, Siamanto, and Varoujan. He also talked about the 1600th birth anniversary of Mesrob Mashdots and the 250th birth anniversary of Sayat Nova, as well as about talented writers Hamo Sahyan, Kevork Emin, Barouir Sevag, Vahakn Tavtyan, Hrachia Hovhannissyan, Silva Gaboudikyan, and Maro Markaryan, who elevated the Armenian literature to new levels. Among the prose writers he emphasized on Hrant Matevossyan, Moushegh Kalshoyan, Hovhannes Melkonyan, and Manoog Mnatsaganyan, whose literature had a genuine national spirit.
With a deep sorrow the lecturer talked about the present state of literature in Armenia, where there is an absence of literary environment: the spirit is gone and the language is retreating.
Talking about the press, the lecturer said that its presentation of the Armenian reality should be all-inclusive, particularly stressing that Armenia is not merely Yerevan, but also the villages and the regions.
Towards the end of the event the book-wining ceremony of the abovementioned volumes took place by Archbishop Varoujan Hergelian and Father Momig Habeshian.
Afterwards, Archbishop Hergelian decorated the lecturer with a special medal in appreciation of his productive work for the Armenian literature.