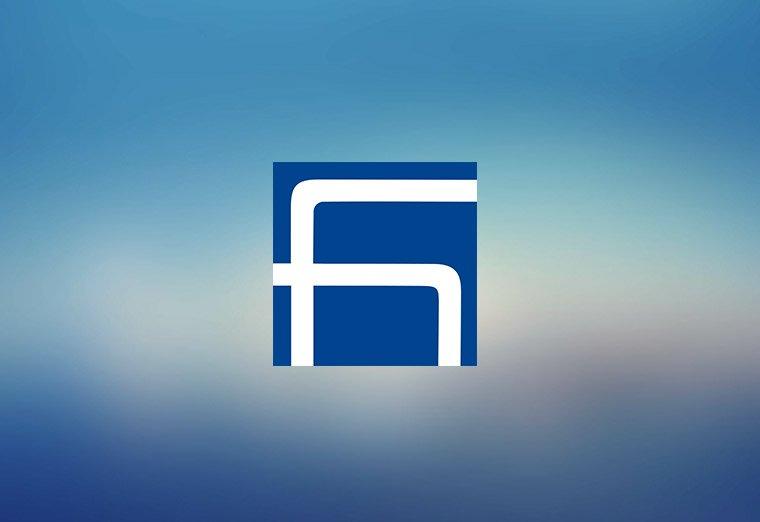 At the initiative of the Regional Committee of Hamazkayin in Australia, a memorial service for the repose of the souls of all deceased Hamazkayin members was held on Sunday, March 17, 2013 at the Armenian Apostolic Church of Holy Resurrection in Sydney.
Given the fact that this year Hamazkayin celebrates its 85th anniversary, as well as the 50th anniversary of its chapters in Australia, the Regional Committee decided to launch the series of events in celebration of both occasions with a memorial service.
After the church service, the attendees headed to the hall of the Armenian Cultural Center for a coffee reception.
After the blessing of the gathering by Reverend Father Avetis Hambardzumyan, Ms. Seta Hovagimian, a member of the Regional Committee of Hamazkayin, explained the purpose of this memorial service and the types of events to be organized throughout this year. She invited Mr. Asadour Shougayan to convey his message to the audience.
Mr. Shougayan opened his speech by commemorating the founding fathers of Hamazkayin. He said that their memory is permanently present in our souls and inspires us in our work. He described them as a remarkable, well-experienced and visionary generation that set the foundation of the First Republic of Armenia. They served as the Prime Minister or ministers in the government of the Republic of Armenia, as members of the Parliament, or as members of commissions representing Armenia on the international stage. After being forced to leave Armenia (after its Sovietization), they were very well aware that the existence of an organization like Hamazkayin was vital for successfully preserving the Armenian identity in the diaspora in the long run. The speaker attributed our existence as an organized community to the ideas and the hard work of that generation.
Mr. Shougayan then talked about the deceased Hamazkayin members who had been active in Australia. Upon setting foot in the continent, they founded Hamazkayin in 1963 — some of them even before organizing their personal lives — and immediately afterwards they created its adjacent institutions, such as a choir, dance troupe, theater group, other art clubs, weekly and daily Armenian schools, which were all important in preserving Armenian national identity.
Shougayan concluded his speech as follows: "If we could call the founding fathers of Hamazkayin heroes, for they had done great deeds to preserve the identity of our people, then I would like to call the members of Hamazkayin in Australia humble heroes, who were able to bring to life the vision and ideas of the founders. Hence, let us pay our respects to the memory of our heroes and humble heroes."
The event was concluded with a prayer. The attendees left the hall with their vows renewed and the determination to carry on the mission of Armenian identity preservation.
Regional Committee of Hamazkayin in Australia