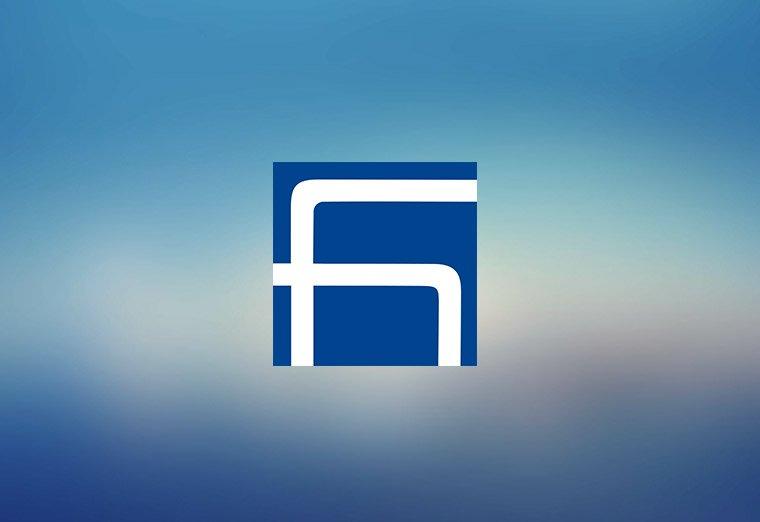 A Dance Festival for the schools was organized by the Knar Dance Group of Hamazkayin which took place on Wednesday 20th April 2011, at 6:00pm, at the Hagop Der Melkonian Theater.
The event was attended by school principals, teachers, parents, art lovers, as well as students.
The opening speech was delivered by Hagop Karneshian. In his speech he pointed out how this festival had become a tradition and a means of creating a healthy and enthusiastic atmosphere, in encouraging Armenian folk dance at the schools.
He also conveyed his thanks to the schools principals, teachers and governors, who encouraged and supported Hamazkayin and their activities; thus supporting Hamazkayin's mission.
In conclusion, groups from 18 schools performed Armenian folk dances, creating a joyous and enthusiastic evening for the participants.