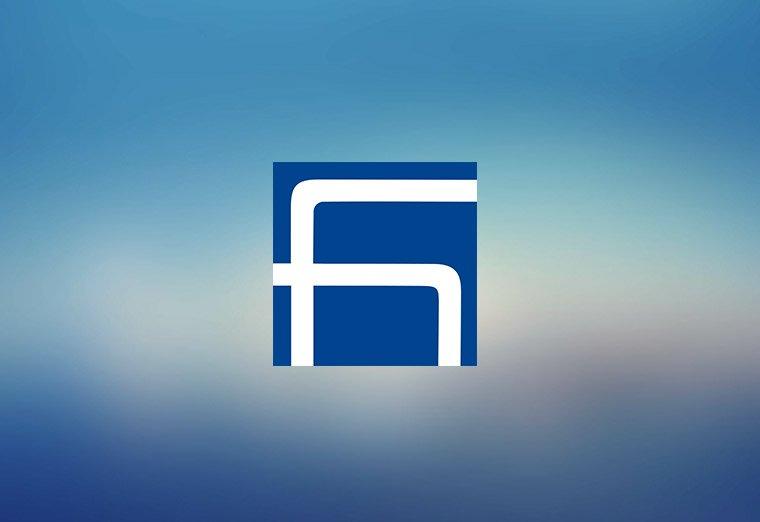 In celebration of the International Day of Poetry, the Regional Committee of Hamazkayin in Lebanon organized an evening of poetry dedicated to Barouir Sevag. The event took place on Wednesday, March 21, 2012 at 8:00 PM at the K. and H. Armenian Hall of the Levon Shant Cultural Center of Hamazkayin.
Silva Kurkjian opened the event and said that for the next generation to love art and appreciate Armenian poetry, a love of poetry should be cultivated at a younger age. She highlighted one of Barouir Sevag's beliefs that the poet has a sacred duty toward his people: To raise people up to the arts and not to lower art's prestige for the people.
Afterward the evening featured poetry readings, songs, and a video. Araz Kojayian, Anoush Trvants, Kourken Papazian, Narod Sourjian, Alin Nakkashian, Maro Sarkssian, Silva Kurkian, Hrag Papazian, Sosseh Jinbashian, Serouj Hovsepian, Shaghig Mgrdichian, and Maria Kalfayian took part in the art program.
Sarkis Giragossian delivered a speech, during which he stated that from his very first steps in poetry Barouir Sevag entered into Armenian literature with solid, confident, and determined steps. He said that Sevag's "Anlreli Zankagadoun" ("Ever-chiming bell tower") is a major work that encompasses the history of the recent century of the Armenian people.
The evening was concluded by Ani Sarafian-Yepremian's recitation of several poems by Sevag. With her perfect performance, she added luster to the evening.